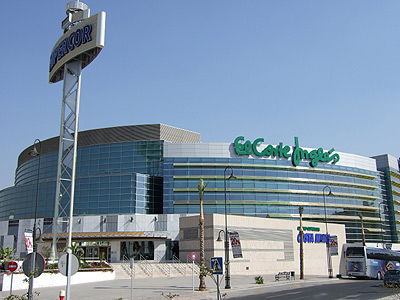 AS Malaga city may be officially named a 'High Tourism Affluence Area,' shops will be free to open 24 hours, all year round. The Andalucian Government is considering the application by the Malaga City Hall, asking for this special condition for an area that includes 1,200 shops and five shopping centres, including: El Corte Ingles, Muelle Uno, Vialia, Centro Comercial Larios and Malaga Plaza.
The regional government has a deadline – January 15, 2013 – to make a decision over it. If positions between the two parts are close enough, this could be brought into force before deadline. Otherwise, changes to the proposal may be considered.
"Boosting trade will be both appealing for tourism and good for economic development," Mayor Francisco de la Torre said. "I believe there are synergies. I believe that opening a large shopping centre helps the small and medium business. The results have been positive in regions where similar plans were set on," he said.