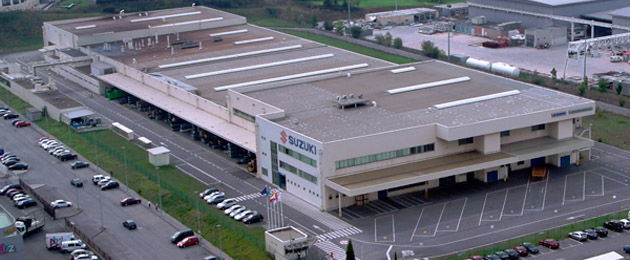 SUZUKI are closing their motor-cycle factory in Spain with the loss of at least 170 jobs.
The factory in Gijon, Asturias, will close next March, with the decision reached by the Japanese-owned company "irreversible" according to Graciano Torre, head of the regional government's department of Economy and Labour. Javier Fernandez and Suzuki representatives unsuccessfully met in an attempt to negotiate an alternative to closure, which Torre described as "disastrous."
Suzuki pinned the decision to cease production on economic losses which have risen to €30 million over the past four years, Torre said. It now remained to negotiate the closure with the Gijon employees, he said.
Around 200 work at the plant but 30 could still have jobs if Suzuki decide to maintain their sales side in Gijon.