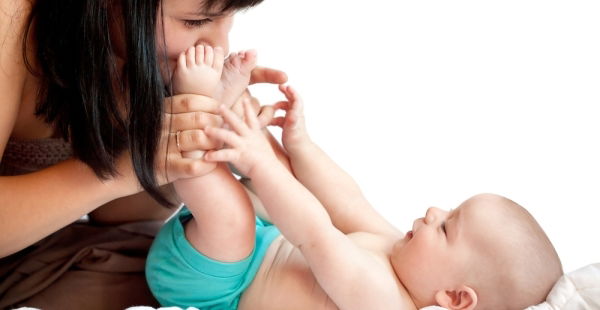 LESS than half (48.5%) of Spanish women aged 30-45 want to have children.
Women are waiting until they are older than 31 to become mothers, in nearly three quarters (73%) of cases in order to gain greater economic stability, a survey by the Eugin Clinic in Barcelona found.
Not having children constitutes "a significant emotional impact" for 67.5 per cent of Spaniards in the survey of 1,200 women and 300 men in the 30-45 age range without children or with a maximum of one. Women in Murcia and Navarre are the keenest to become mothers with 70 per cent and 56.7 per cent respectively.
"The aim of the study was to find out why women are delaying motherhood, to discover the factors that determine the right moment to become a parent and to evaluate confidence in assisted reproduction techniques, like egg freezing as an alternative to delay motherhood voluntarily," said Andres Rebage, manager of the Eugin Clinic which specializes in assisted reproduction.
Resorting to assisted reproductive technologies if necessary would be an option for 57 per cent of respondents, while 18.2 per cent of women would have their eggs frozen to delay motherhood.
More than two thirds (66.9%) of respondents said they trusted assisted reproduction techniques and 49.7 per cent would trust egg freezing as a way of voluntarily delaying motherhood.
While 18.2 per cent of women said freezing their eggs was a possibility in the future, 40 per cent were not aware that this possibility was available to them.
The main reasons given for not having children are economic difficulties for 39.7 per cent and concerns about the future for 30.3 per cent.
Women's desires to have greater economic stability was a factor that influenced a delay in childbearing for 73.7 per cent of women, while for 34.8 per cent it was so they could enjoy their social life and for 31.5 per cent to pursue a career.
More than half of those surveyed said the ideal age to have children is between 30 and 40, while two out of three believe it is not good to delay childbearing.
"From the age of 30, a woman's chances of getting pregnant with her own eggs decrease each year," said medical director of the Clinic Eugin, Vernaeve Valerie.
"This means that at 30 the odds are 78%, by 35 they are reduced to 57% and from 40 it's hard to get pregnant with her own eggs."