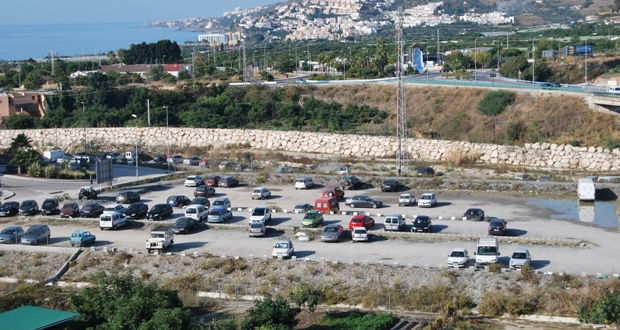 NERJA'S town hall has demanded once again the new health centre to be built.
The local board is waiting for a decision by the Andalucian Government since 2009, when €236,000 were invested for paving and fitting out the area where the centre is planned to be built on. 
"What happened with the €1 million we returned to them? It was meant to be funds for the health centre," Nerja Health Councillor Nuchi Moreno said.