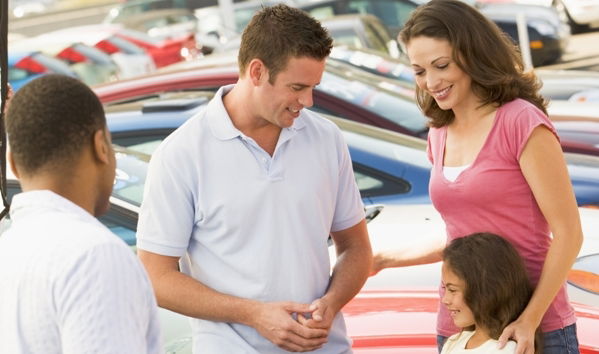 FOUR second-hand cars were sold for every new vehicle last October.
Ownership transfers were carried out for 170,757 used cars, a 29 per cent increase. The year's total rose to 1,322,980 and if second hand sales continue at this rate they could reach 1.6 million vehicles by the end of December, dealers say.
In 2007, as the economic crisis began to make itself felt, sales were evenly split between new and used cars, but only Greece and Estonia now have a higher proportion of old cars on their roads. The average age of a used car in Spain will reach 9.4 years by the end of the year although the number of cars over 10 years old is increasing, dealers said.
Their sales grew by 39 per cent in October, but private transactions accounted for 57 per cent of the total, an increase of 28 per cent on last year. Prices for new cars shrank by 4.9 per cent in October to an average €12,400. The €2,000 allowance from the government's Plan PIVE was mainly responsible, plus manufacturers' special offers on low-pollution vehicles.