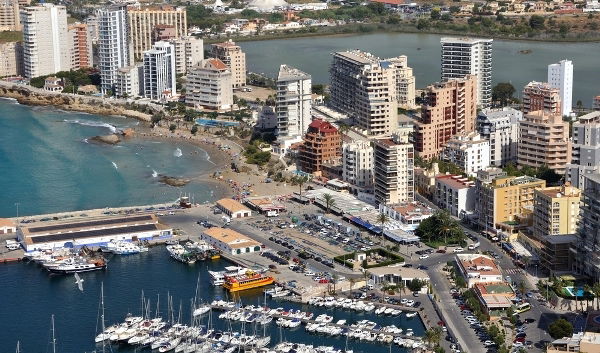 CALPE council has been given a deadline to repay residents in the Port area for irregular development charges in 1995.
The Valencia Supreme Court (TSJ) last month ordered Calpe town hall to pay €1,219,422 to owners of properties affected by the El Puerto development scheme, plus €811,349 interest and €9,690 in costs.  The town hall has been given a month by the TSJ to pay €729,509 and told that the municipal bank accounts will be blocked if it fails to do so.
The compensation payments are now in the hands of the courts, said mayor Cesar Sanchez. An investigatory committee will also examine how the town hall became embroiled in a situation of this kind, and who should be held responsible. It is not feasible for Calpe town hall's Treasury department to have to meet sums like these, when they are the result of bad management by previous councils, Sanchez claimed.
The town hall will now have to continue with cuts and reduced expenditure in order to meet the cost of the compensation, he warned.