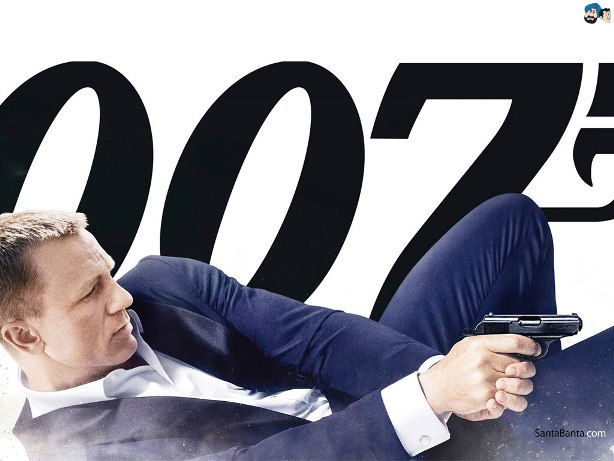 JAMES BOND has left Mamma Mia shaken, and possibly a little stirred, after becoming the expatriates' favourite movie.
Long queues formed as Skyfall played to packed houses at Fuengirola's  CineSur and easily over took Mamma Mia's previous attendance record.
Delighted manager of the 12 screen complex, Javier Arbos, said: ¨In my eight years here it has been the best supported movie. And it is the British who want to see it. More people have seen the movie in its original language than in Spanish.¨ He added that in its first 10 days more than 5,000 people saw the film in English, beating the previous best of 3,000 who viewed Mamma Mia.
¨We were averaging 500 a day for Skyfall against 300 for Mamma Mia, but now we are down to about 150 a day. That is still good though" said Arbos. He added that the 300 seat theatre showing the Bond movie had been sold out several times.