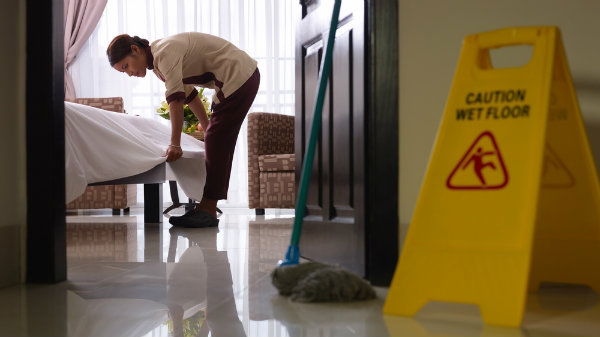 THE Marina Baja's 18 municipalities accounted for 30 per cent of jobs lost in Alicante province in October.
An additional 981 people are now out of work in the Marina Baja, an area stretching from Altea to Villajoyosa on the coast, and inland to mountain villages like Tarbena, Guadalest and Confrides. The area's total unemployed reached 17,449 last month, 1,566 more than this time last year. Jobs are disappearing at the rate of 32 a day, claimed the CCOO trade union. 
The end of the summer season took its usual toll on hotel and catering employees, together with a late start to the Imserso programme of subsidised holidays for Spanish pensioners which is only just getting underway.