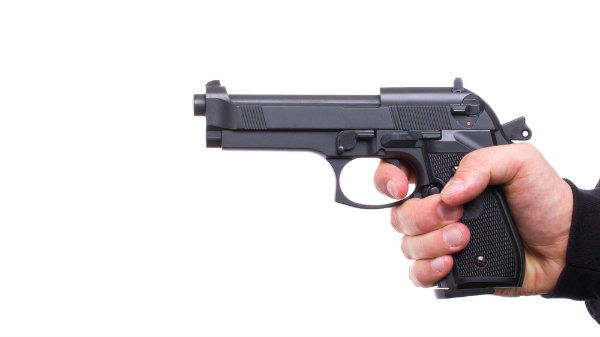 THE private accusation in the case against the ex-husband and killer of Rosa Galera is asking for 25 years in prison. 
Oscar confessed to shooting Rosa, who was 28 at the time, in the stomach and cutting her throat. The lawyer for the accusation maintains that he wanted to cause her as much pain as possible and is also asking for three years for illegal weapons possession. The public prosecutor is asking for 19 years in prison.
The couple had been separated for several months when Oscar came up to Rosa when she was driving on Fines industrial estate. He was armed with a gun and a knife, drove in front of her and forced her to stop. She let him into the car, but he immediately attacked her, giving her no chance to defend herself.
He allegedly hid her body in the boot of the car, abandoned it, changed his clothes and went to find a friend, who covered for him and who is facing up to three years in prison. Rosa's body was found in the Ramblilla de Vacas area of Tabernas, but the weapons were never found. 
€150,000 is being asked in compensation for their daughter and €50,000 for each of her parents.