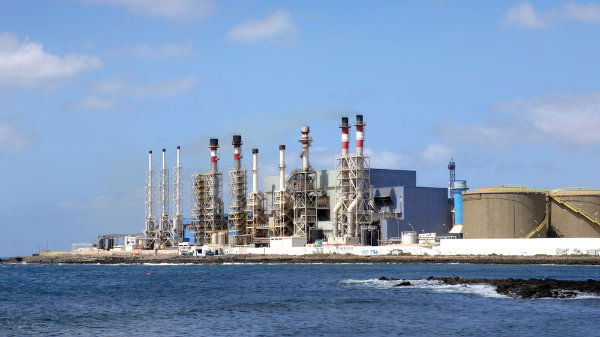 MUCHAMIEL's €60 million desalinisation plant was completed last year but has yet to distribute any water.
The central government has finally given permission to install the 19 kilometres of water pipes, four pumping stations and three water deposits necessary for the plant to become operational. The water will then supply Campello, San Juan, Muchamiel and Alicante city.
Tenders with bids to construct the €15.5 million installation had to be in by the end of August and are now being studied. Compulsory purchase notifications were published in the Official State Bulletin (BOE) on Wednesday last week, and land-owners given two weeks in which to appeal.
More than 26,000 square metres of land will be required for the pipeline, pumping stations and water deposits. A further 40,000 square metres will be expropriated for right of way and an additional 90,000 square metres will be used to install equipment during construction.
The project will take between 12 and 18 months should be completed by mid-2014.