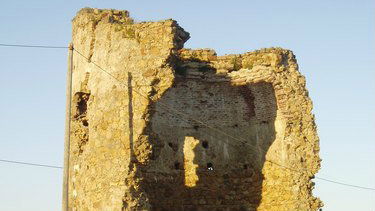 RESIDENTS are urging for the urgent repair of the historic Torreguardiario Torre Vigia watchtower near Sotogrande.
The 15th century building has been neglected by authorities and its degradation has been accelerated by the recent bad weather. Residents fear that it may collapse. 
The tower was last renovated in 1796, according to reports.