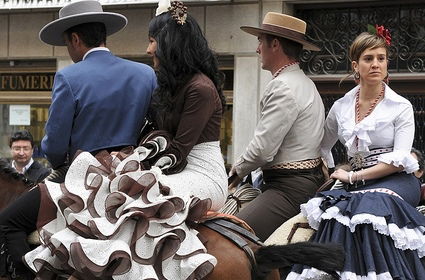 THIS month, Velez-Malaga Town Council will vote on a law which plans to stop people going without their shirts in the street. It will also ban riding horses in the street unless it is a local festivity. 
Not wearing a shirt in public will be fined with between €50 and €100, although it will be allowed on the seafront promenade and beaches. Fines for riding or exhibiting horses or other load-bearing animals in the streets will amount to as much as €1,500. 
The law also refers to graffiti, posters, billboards, alcohol sales and consumption, camping in public areas and swimming in public fountains. The aim is to prevent vandalism and uncivil behaviour, and fines can be substituted by community work.