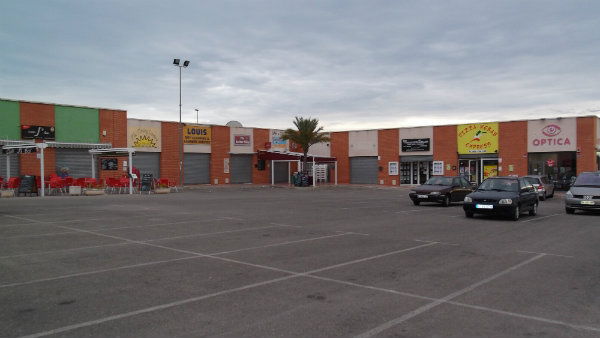 THE battle between bar owners and residents has reared its ugly head in urbanisation La Marina again as bars face closure after visits by the Policia Nacional Autonomica checking music and licenses.
Visits by the authorities last week came after the Valencian Government received a high level of denuncias against establishments. Back in May, the Mayor of San Fulgencio met with bar owners saying that the municipality receives the most denuncias than any other municipality in the Valencian Community.
He explained at the time that of the 45 establishments in San Fulgencio and the urbanisations, only 15 had their opening licenses and just three had the correct licenses that allowed them to have live music.
But it was believed the Town Hall was willing to give as much leeway as possible to bar owners in helping them apply for licenses and allow them to regulate themselves. Now it seems more complaints are being made by residents to higher authorities in Valencia.
"There have been complaints made by residents, particularly around the Consum area." said councillor for the urbanisations Jeff Wiszniewski. "We have spoken to the people making the complaints and they just want peace and quiet, but unfortunately they don't care if the bars are closed." 
Jeff added that while the Town Hall has been working with bar owners, the residents complaining have gone straight to Valencia who have sent police inspectors to assess the noise levels. "If a bar is inspected and they do not have the correct licenses, they can be fined heavily and they have the power to shut down the bar for a period of time," said Jeff.
Bar owners have taken to local forums to vent their anger at the situation, with one saying: "We have seen the population decrease dramatically over the past four years. Not only because of the recession, but we are being told from many holidaymakers that there is nothing to do here because of the police intervention with the noise."
With Christmas just around the corner, the Councillor for the Urbanisations has urged everyone who wants music or entertainment over the festive period to apply for a special 'fiestas' license now. "These are normally easily granted but can take four to six weeks to come through. Anyone wanting help or more information with this should come in to the council offices in Calle Madrid."