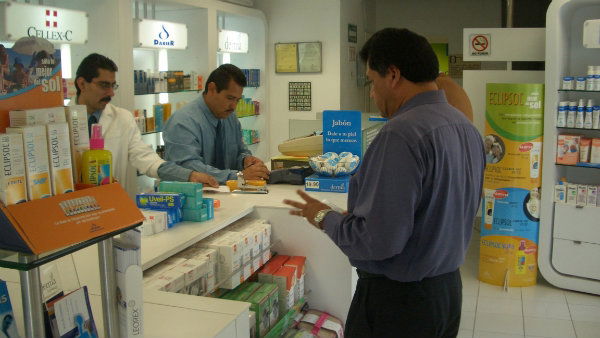 PHARMACIES in the Valencian Community are owed more by the autonomous government than any other region in Spain.
Valencia is not the only community where pharmacists are burdened by the regional Administration's unpaid debts, but theirs are the highest. By the end of October, the Generalitat had not paid state system prescriptions for more than four months and owed the region's chemists €450 million. It handed over a stopgap €114 million – payment for one month – last Tuesday from the central government's FLA fund set up to help regional Administrations pay their bills.
With another month soon due, the interim payment was not sufficient to halt pharmacists' plans to close two out of every three establishments on a rota system. This will continue each day until further notice.