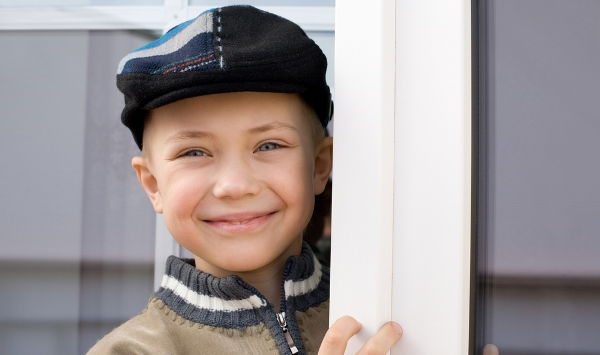 AN agreement to put a stop to evictions for the next two years in cases involving extreme hardship was made by the Spanish Banking Association (AEB).
While membership of the AEB is voluntary, the vast majority of banks in Spain are members.
This agreement was the result of "lengthy and intense debate" by representatives of the associated banks, the banking association explained in a press statement. It has come in response to "humanitarian issues" and in view of its policy of "social responsibility" and aims to "alleviate the vulnerable situation many people have found themselves in because of the recession."
It is not clear how they will decide who the most vulnerable people are.
The AEB's decision has been conveyed to the Ministry of the Economy and the Bank of Spain.
This announcement came three days after a women in the Basque Country took her life as she was about to be evicted from her home. A Granada man also committed suicide last month as his house was due to be repossessed.