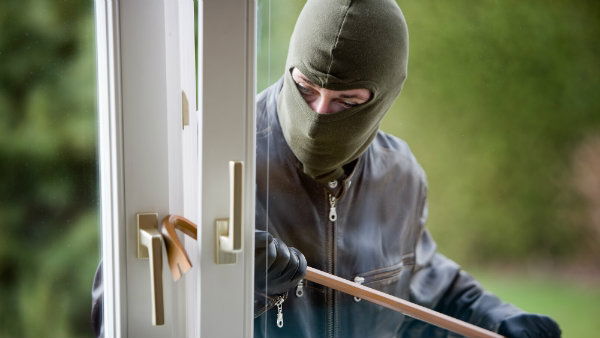 BY the end of September, Spanish properties suffered 92,930 offences of breaking and entering.
This is 24.5 per cent more than the same period last year, according to the latest Interior ministry figures. So far this year, overall crime fell 1.6 per cent to a total of 1,707,882 crimes of crimes and misdemeanours, compared with 1,735,870 in 2011.
New methods for evaluating and computing criminal offences were partly responsible for the sharp rise in breaking and entering, Interior claimed last week.
Robbery with violence also increased in the first nine months of 2011, the ministry revealed, rising by 10.8 per cent from 64,883 to 71,910. There was also an upsurge in violent crime, which increased by 7.2 per cent to 87,477. Manslaughter and murders fell by 9.4 per cent, with total of 271 cases between January and the end of September – 28 fewer than last year.
Crime fell in the regions of Aragon, Melilla, Andalucia, the Valencian Community and Extremadura but rose in Ceuta, Navarra, Cantabria, the Basque Region and La Rioja.