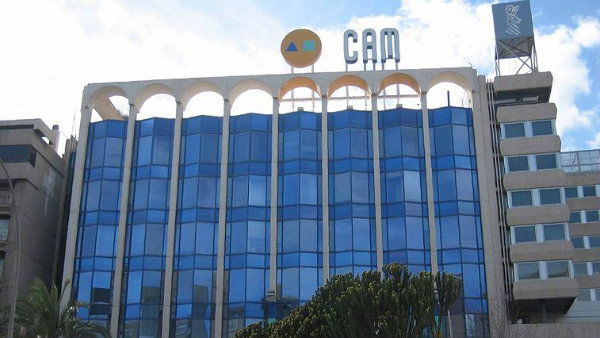 BENIDORM and Altea properties belonging to two businessmen with CAM bank links were searched by the Guardia Civil last week.
CAM's former board are already under investigation for irregularities detected after it was nationalised last year. Auditors Deloitte have now confirmed claims that CAM, which had a 30 per cent stake in hotel chain Valfensal, paid €43 million commission on land deals through tax havens.
Valfensal's remaining 70 per cent belongs to the two men under investigation, Juan Ferri and Jose Baldo, who have business interests in Spain, Mexico and the Dominican Republic.
Neither faces charges at present, although judge Javier Gomez Bermudez is scrutinising Valfensal for possible embezzlement, money laundering and tax evasion.