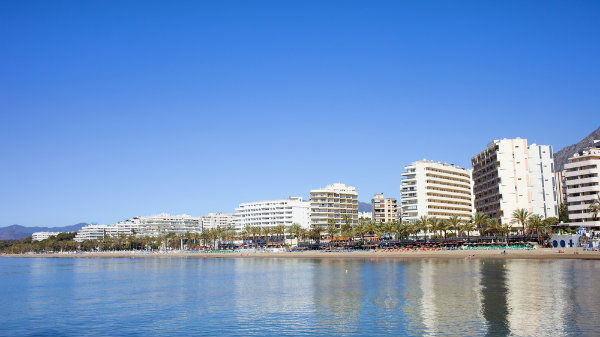 MORE than 12 British real estate industry representatives met with Costa del Sol authorities to discover the 'Living in Costa del Sol' property campaign.
A message of confidence on the legality and profitability of house stocks in Malaga province was sent to British investors. 
Held in the UK embassy in Spain (Madrid) with the presence of Ambassador Federico Trillo, the meeting was an opportunity to dispel all doubts concerning the Costa del Sol property market.
British businessmen showed concern on the current legal guarantees when buying a household in the Malaga market.
President of the regional Government Elias Bendodo assured the Costa del Sol market is strong and safe. He also reported the current stock of properties owned banks and informed about the IVA tax increase in 2013 and other land and property taxes.
President of the Contractor and Developer Companies Association (ACP) Jose Prado stressed that 'Living in Costa del Sol' is being monitored by law firms from both Spain and the countries participating.