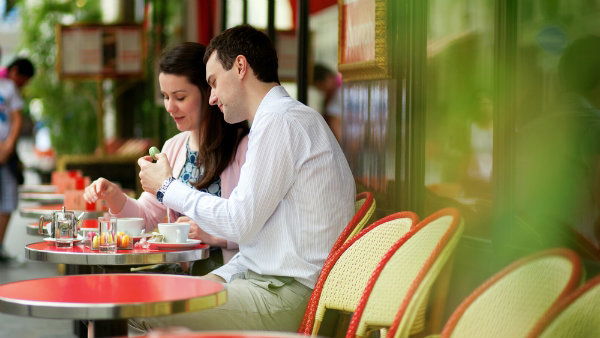 AVERAGE spending in the Valencian Community on leisure and culture has fallen by €214 during the economic crisis.
In 2007, each of the region's inhabitants spent an average of €855.35 on spare time and cultural pursuits. By the end of 2008 this fell to €808, revealed INE, Spain's national statistics office, and Valencian Community spending has continued to fall as the crisis sets in. 
Outlay on leisure and culture, which formerly accounted for 7.34 per cent of Valencian Community spending, now stands at 6.33 per cent. Average spending dropped to €722 in 2009 and €641 in 2010, falling to €641.68 last year. This is below the national average of €708 although this is also considerably less than the €819 spent in 2007.
The Valencian Community now occupies eleventh position in the INE rankings for this type of expenditure in Spain's 17 regions. Madrid is the biggest-spending region on leisure and culture, with an average of €915, followed by Cataluña (€827) and the Basque Region (€783).
The INE study also analysed spending by each family on leisure. This reveals once more the effects of the crisis on the standard of living in the Valencia region, falling from an average €2,264 at the beginning of the crisis, to €1,661 last year.