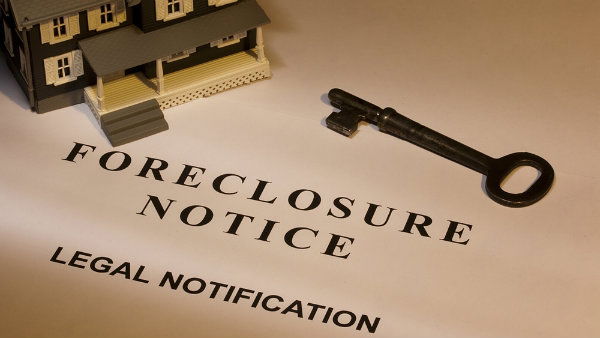 THE Government is reportedly speeding up a reform following another suicide ahead of an eviction.
This time of a 53-year-old ex-Socialist Councillor in Barakaldo, Bilbao, Amaya Egaña. She committed suicide by climbing the stairs of the six floor flats and throwing herself off as the judicial commission were about to proceed.
The senior judge in Barakaldo, Juan Carlos Mediavilla, had to remove her body. He immediately called for a modification of the legislation now in force. "This situation has to be solved as soon as possible," said Mediavilla.
Following her death, the Basque Bank, Kitxabank, has suspended issuing new mortgages due to social pressure. The bank is waiting for new legislation. In the meantime, the decision to cancel new mortgages will only apply to first-time buyers.
It is expected the law will now permit a moratorium of two years in cases of extreme evictions. Mariano Rajoy said he hoped that the most vulnerable families would see the evictions paralyses today (Monday).
As it is now, the law favours the bank far above the debtor. The socialist PSOE party things that five laws need to be altered to ensure there is a balance. Both the Government and Socialist supporters said there was initial resistance shown in the meeting by some ministries facing the plan for a legal reform.
The Socialist Party has proposed that creditors meet to avoid "the abuses of the banks." Party leader Alfredo Perez Rubalcaba met with his team of experts to decide on how exact changes can be made to the eviction law. The Prime Minister said he would be announcing measures to paralyse the evictions.
Meanwhile, in October a man hanged himself in Granada in the same circumstances.
A group of people have been demonstrating outside the Bankia headquarters in Madrid in protest against the evictions. Over the past few years, numerous 'Stop evictions' groups have frequently help protests and attempted to stop evictions, sometimes successfully stalling the process giving those about to be evicted more time.
Last week the General Lawyer in the European Court of Justice, Juliane Kokott, spoke out on how the Spanish eviction law was 'abusive' and does not protect the citizen.
Various banks had already made changes in the past few monts. Bankia modified mortgages to help 80,000 families pay the monthly charge, El Pais reported. Banco Santander refinanced the credits of 17,000 of its clients and BBVA said 11,000 families have been given solutions.
In March a report revealed that the number of people being evicted from their homes in Spain had jumped to a new record in 2011. Judges granted embargos against 58,200 families, which was 22 per cent more than in 2010.