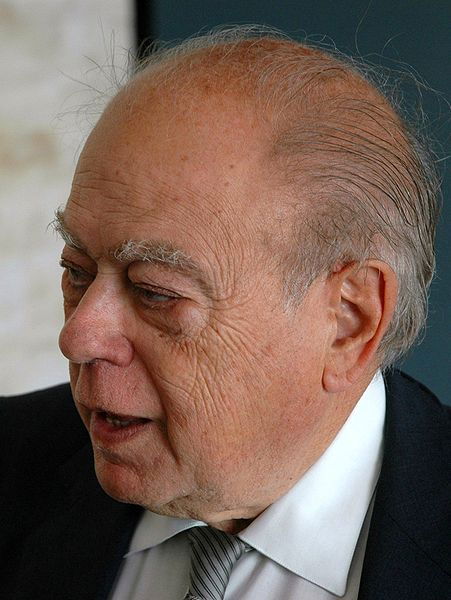 Biggest cuts in History
REGIONAL governments are facing their biggest cuts in their history. The cuts in 12 regions will be more than 6.7 billion in 2013, El Pais reported.
Dying alone
AN 80-year-old pensioner and her daughter died at their home in Astorga, Leon. The mother died first followed by the daughter who was blind and handicapped. The public services had reportedly considered the mother not capable to look after the daughter when she took her from a residency to live at home with her, El Pais reported.
Animal experiments to be reduced
SPAIN is to reduce the number of experiments on animals, according to a law which will be ready in two weeks, La Razon reported.
Catalan State
FORMER president of the Catalan Region, Jordi Pujol said that the problem in negotiations for a Catalan State is the "approval we do not see from Prince Felipe," El Mundo reported.