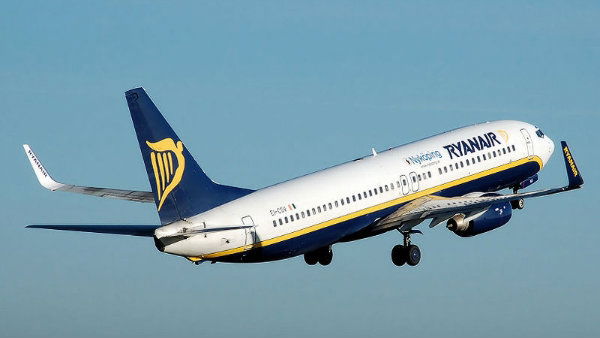 RYANAIR will fly another 600,000 passengers to Alicante if the airport relaxes rules regarding airbridges, the company said.
Having to use covered gangways between terminal and aircraft costs the company around €3 million a year, according to Ryanair chief Michael O'Leary. Their use also affects boarding times and operating efficiency, he said, and more routes could be opened if Ryanair dispenses with them. 
The airport management meanwhile reminded Ryanair of a ruling last March after the company lodged a formal complaint against AENA. Spain's airports authority was obliging the company to use the airbridges, Ryanair complained, but the case was thrown out by an Alicante court.
El Altet will in fact allow 70 per cent passengers to leave and board planes on foot this winter, airport sources revealed recently. Just over 61 per cent of Ryanair passengers were already embarking on foot from the old airport building in 2010, they pointed out.
In 2013, the same sources added, all airlines will have the option of embarking and disembarking passengers on foot, so long as operational security measures are respected.