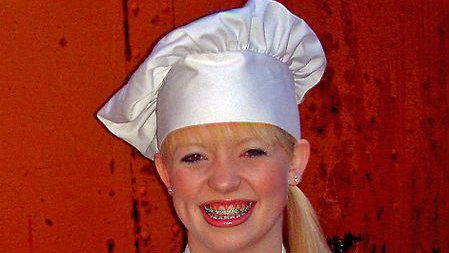 A GALICIAN firm, infuriated by Cataluña's calls for independence, has cancelled an order placed with a Catalan business.
Confecciones Joti, based in Vilanova d'Escornalbou (Tarragona), makes work uniforms and the Galician client, whose name has not been revealed, placed an order worth €1,000 on September 19.
On October 25, Confecciones Joti received a fax explaining that the client had decided to suspend all purchases from Catalan firms "owing to its politicians' disdain for Galicia." Do not send the items because they will not be accepted, the fax continued.
A fifth of Confecciones Joti's orders some from Galicia, said owner Joan Oliveras, who hopes that the boycott does not spread. "We are a family business," he said. "I don't want to get into arguments because I'm not a politician. I just want to work in peace."