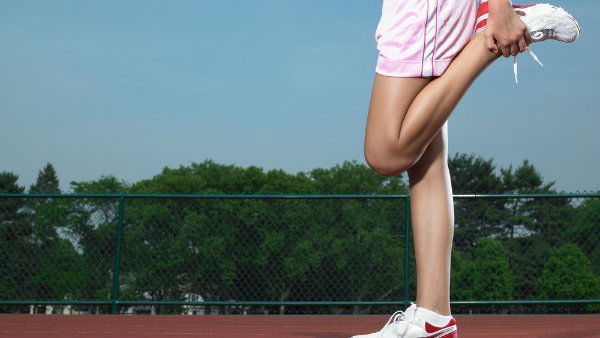 A MALAGA woman has reported her daughter's school because it admonished her for wearing sports attire every day.
The woman has made a formal complaint to a Malaga Court against the headmistress and pedagogical coordinator for Secondary Education at the Santa Teresa Academy. She claims her daughter, who was a pupil there in 2010, was a victim of assault, coercion and abuse of authority for wearing leggings and shorts with her school tracksuit.
The woman began to work with other parents in order to make school uniform optional on the three days on which the pupils don't have to wear sports attire for Physical Education. More than 75 per cent of parents supported the idea, but it was not approved by the school and her daughter's teacher decreased her marks in PE for failing to wear the school sports attire. She claims that this has not happened with other pupils.
She was also suspended for missing class despite having justified her absence with a sick note. This prevented her from taking two exams. Her mother was offered the possibility of removing her daughters from the school if she didn't agree with the rules.