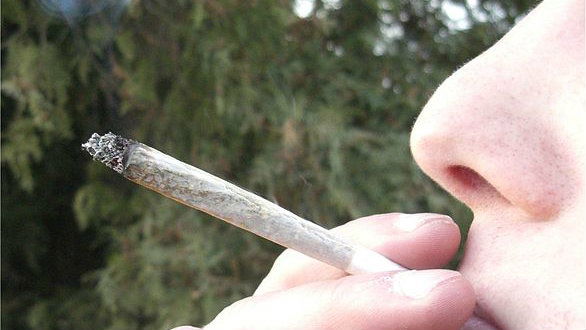 DESTROYING drugs costs an average €135,000 a year, courtesy of the Spanish taxpayer.
When drugs are found, they are tested, catalogued and a sample taken as court evidence. Then they are shopped to the only two plants in Spain licensed to dispose of them. These are in the far north of the country, in Asturias and Galicia. They are transported with the protection of an Armed Forces convoy.
It cost an average 50 cents per kilo of drug for their destruction. About 270 tonnes of various drugs were burnt under controlled conditions in the first quarter of 2012.
The most seized drugs are Marijuana and cocaine followed by amphetamines, ecstasy and heroin.
Because the process of destroying illegal drugs is slower than confiscating them, the problem of theft arises while they are stored in warehouses.
Recently negligence charges were brought against 12 National Police officers after 400kg of hash were stolen from a Cadiz drug deposit. This was the third drug deposit robbery in a year. The other two were in Sevilla and Malaga. The officers face disciplinary action for failing to guard and secure these warehouses, used to store substances confiscated from dealers and smugglers.
It has also been revealed that when dealers' and smugglers' assets are seized during a raid, they are then auctioned off and the money paid to the government. About a third of all goods confiscated end up being auctioned.
Last year alone, the Public Treasury made €7.2 million from these sales, of which nearly half were vehicles. Goods auctioned off last year included boats, jewellery, art and cutting-edge technology.