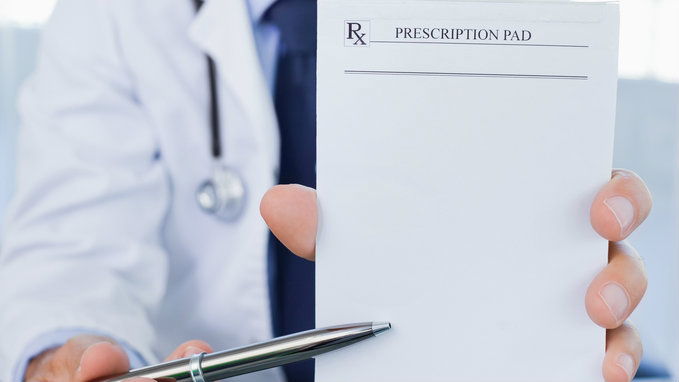 TWO chemists and a pharmacy worker in Marbella were arrested on fraud charges.
Twenty-three doctors were named as suspects in the alleged fraud which involved bogus prescriptions for medications billed to the public health system and then sold on the black market.
The amount of the fraud amounted to around €500,000.
A Marbella court ordered the investigation in October last year after the Regional Government's inspectorate of pharmacies raised the alarm.
A high volume of sales of the drug Rubifen at a chemist shop in San Pedro de Alcantara was detected. Rubifen is used to treat hyperactive children and the usage was much higher than the national average.
When the Guardia Civil were called in to investigate, they discovered this was not the only drug involved. There were also high sales of cancer-related drugs known to be used by athletes to enhance performance.
So far 23 doctors have been named as suspects for their alleged cooperation in this scam by not complying with the protocols to observe patients or revise their clinical history. It is reported that a large percentage of these doctors are employed in health centres in Marbella. Seventeen of them are Spanish whilst two are Italians and Cubans with one Rumanian and Serbian.