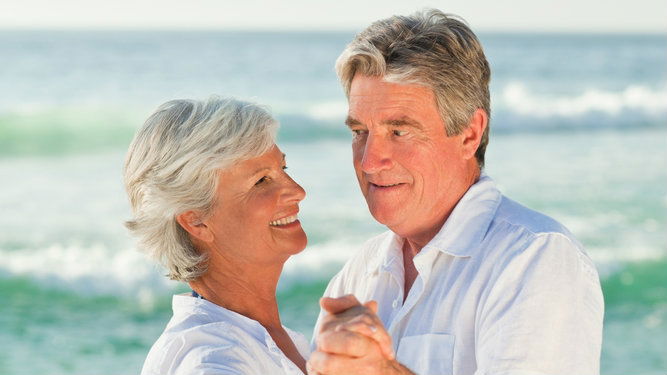 A NEW pill that is said to halt the devastating onset of Alzheimer's disease could be on the market within four years.
Currently known as LMTX, it is thought to be twice as good as anything already available and could greatly slow, and possibly even halt, the onset of the disease.
The pill – developed by British scientists – has already been tested on patients, with 'unprecedented' results according to its inventor, Professor Claude Wischik who said, "It flat lines the disease. If you get in early, you can pull people back from the brink."
Meanwhile, scientists are also looking at the link between Alzheimer's and type 2 diabetes – caused by eating too much junk food. The new theory has led to hope that treatments for diabetes may also help dementia sufferers.