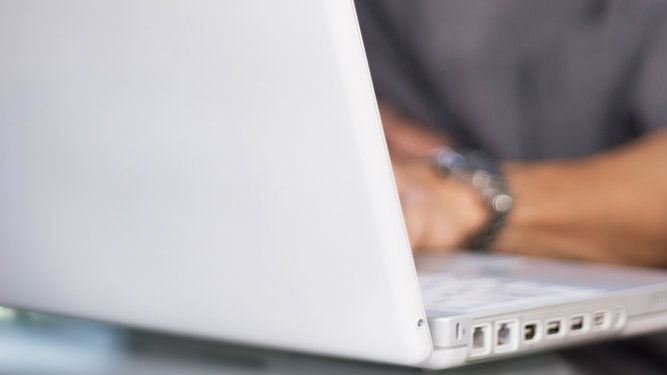 A MAN, 29, was arrested for illegal ticket sales with which he had gained more than €6,000.
He allegedly illegally purchased the tickets for musical events held locally via the internet. Cloned American credit cards were used to purchase the tickets.
The investigation began last summer following a report from the manager of a local musical event organizer who found that tickets had been bought illegally.
The detainee was caught selling tickets at the entrance to one of the concerts.