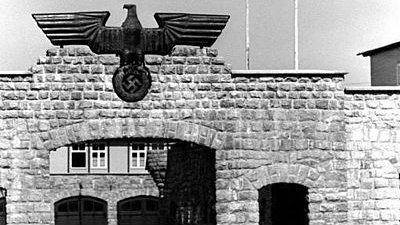 THE Junta de Andalucia has requested a meeting with Almeria City Hall in an attempt to reach an agreement over requests for exhumations. 
Several people have requested that the remains of their relatives be exhumed from the San Jose Cemetery in the capital city, and the Junta sees no problem with this as the remains have been identified and located.
However, the families have not been given permission from the city hall to go ahead with the work to exhume the remains of those buried in mass graves in the cemetery during the Civil War.
They are requesting the chance to give their relatives a "proper" burial as soon as possible and complain that the project is not a priority for the city hall.
The Junta de Andalucia will also discuss the state of the monument to the 142 victims from Almeria who died at the Mauthausen Nazi concentration camp which has been vandalised. They will also request a plaque for the monument which is in Las Almadrabillas Park so youths will understand why it was erected.