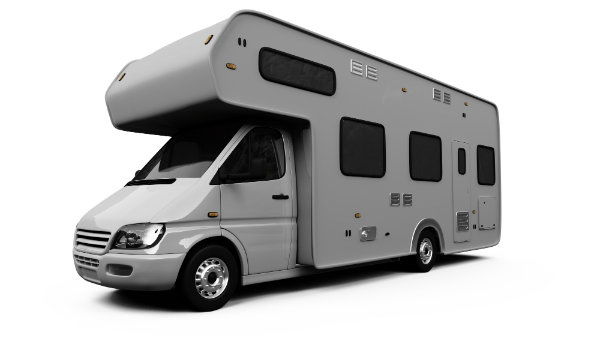 THREE youngsters are accused of raping a British girl in a caravan after a night of drinking.
The alleged rape was carried out in a caravan in the Montes de Málaga after a night out on the town in Málaga's city centre.
But judicial sources explain that the three boys deny the charges and say they were so drunk they could not have carried out any sexual relationship.
Also the British girl showed many doubts in her statement. She said she could not identify who raped her, or which one of all them were touching her. She did not remember if they took off her clothes or it she did. The sentence is expected in a few days.