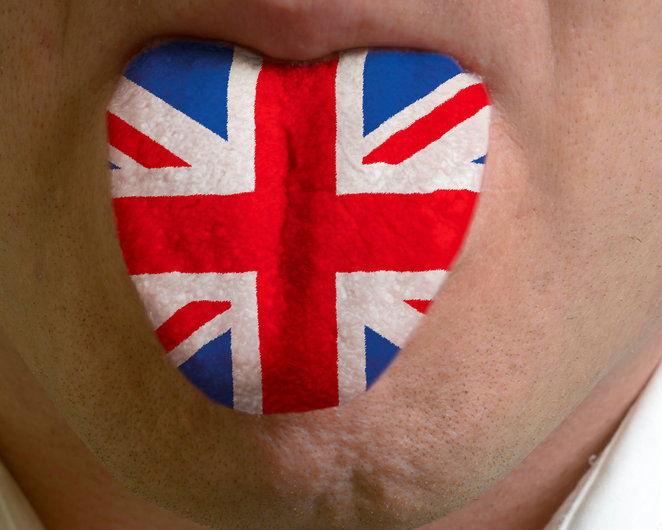 THE Swedes have come top of a league table for the best non-native English speakers.
Education First's English Proficiency Index for 2012 also shows that the Spanish speak better English than either the French or the Italians. The proficiency of more than 1.5 million adults from 54 countries and five continents was tested for grammar, vocabulary, reading and oral comprehension.
Spain rolled home at eighteenth position with an average 55.89 out of a possible 100, overtaking France (54.28) and Italy (54.01). Both had obtained better marks than Spain in the previous Index based on data from 2007 and 2009. Spain has risen six places since then but managed only fourteenth place amongst the 18 European participants. The English spoken in Madrid is also the worst in Europe.
Worldwide, women are generally better at English, but in Spain men obtained higher marks than women, with respective averages of 56.16 and 55.69. Spain, Portugal and Italy – all at the heart of the eurozone crisis and all at the bottom of the European rankings – are hampered by their relatively poor English, the Index claimed.
Research suggests that there is a strong link between skills in English and the amount of money that a country earns though exports, EF s said. Spain's best English-speakers are found in the Basque Region, with an average mark of 57.90. The worst come from Extremadura with 46.13.