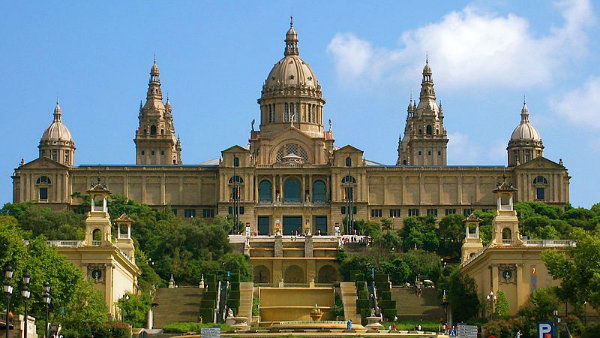 OLGA TAGANOVA became one in a million the moment she landed at Malaga airport on October 31.
She was the millionth Russian tourist to visit Spain this year, but Cataluña was not happy. The honour should have gone to its own region, it argued, after having welcoming 667,613 Russian tourists in the first nine months of this year. The decision was "incomprehensible" Josep Maria Perramon, head of Cataluña's tourist office for Russia and Eastern Europe, told the Spanish ambassador to Russia.
Although only 66,125 Russia tourists visited Andalucia this year, the central government chose Malaga to celebrate the arrival of Olga Taganova, a doctor from the city of Vladimir. It is indisputable that one million Russian tourists visited Spain between January and October 31 but impossible to say exactly where the "tourist in a million" touches down, admitted the Spanish embassy in Moscow.
In Andalucia it is hoped that reaching the landmark number, together with direct flights between Malaga and Moscow, will encourage winter tourism. Spain is the third most important destination for Russian tourists, who each spend an average €1,500 – half as much again as other nationalities.