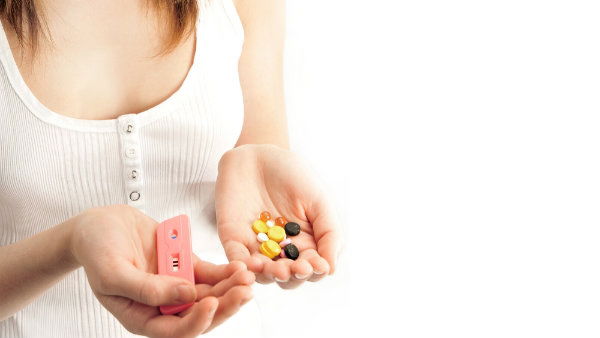 TWO people were arrested in Algeciras for their alleged involvement in causing a minor to have an abortion.
The girl was admitted to the Punta Europa Hospital in the city after losing the baby she was carrying. Hospital staff alerted the police after discovering that the abortion was caused by ingesting large quantities of a prescription drug used for gastric problems, which endangered her health.
The detainees had obtained the drug illegally in a pharmacy. The investigation remains open and further arrests are expected.
Meanwhile, in Madrid, an 18-year-old was arrested for aborting and throwing the 27-week foetus in a dustbin. The woman had been to hospital complaining of stomach pains.