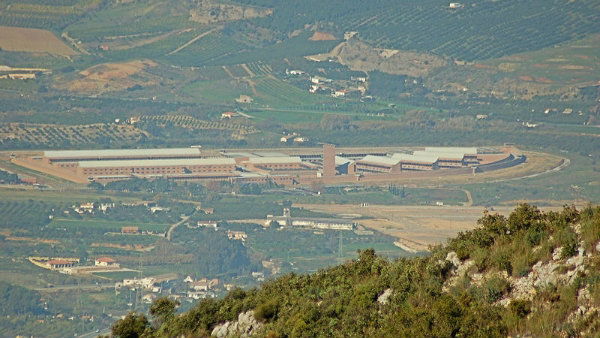 A MAN has been remanded in Alhaurin de la Torre prison accused of the attempted murder of a goat-herder nicknamed The Donkey.
The 31-year-old accused, identified as MCC, allegedly stabbed the herder 12 times after arguing with him for allowing goats and sheep to eat crops on his land in the Las Viñas area of Maro, near the N-340.
After being stabbed in the neck, back, and abdomen, the herder made his way to the main road where he was picked up by a motorist, taken to a health centre, and then tranferred to hospital in Velez-Malaga. He was released after being detained overnight.