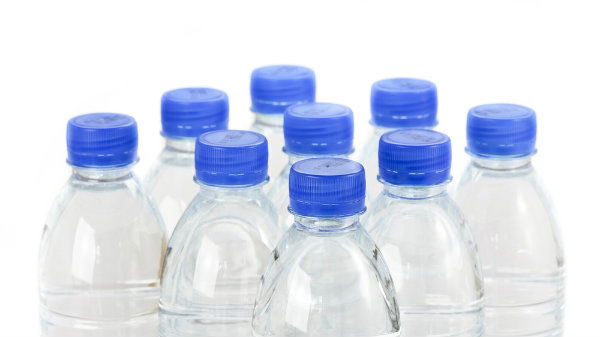 A CHARITABLE campaign is asking Mallorca residents to turn hard plastic into hard cash to help children suffering from disabilities.
The campaign is in aid of Arka, a charity that helps children with cerebral palsy and similar conditions. The money raised from selling on the hard plastic, in the form of bottle tops and other packaging, will be used to pay for therapies for the children.
Balearic president José Ramón Bauzà made a plea for citizens to donate the bottle tops at the end of October and more than a tonne of hard plastic was collected in the first week. Mr Bauzà said the campaign showed how "a small gesture can help a lot of people".
Catalina González, president of Arka, was both surprised and delighted by the early success of the collection campaign, and thanked those who "through their solidarity are giving a better quality of life to those who most need it".
There are 183 collection points throughout the island. A full list and map of locations is available on Canviadors.org/canvitaps (there's no version in English). A collection box for the plastics and a poster can be applied for on the website or by calling 646 530 277.
Other than bottle tops, the list of hard plastics that are being collected includes the lids of detergents, toiletries, spices and sauces such as ketchup.
Arka's goal is to create a centre that the children can attend to receive free treatment. The charity is currently helping eight children. The campaign runs until December 15, when a street party for children will be held on Passeig del Born between 10am and 2pm.