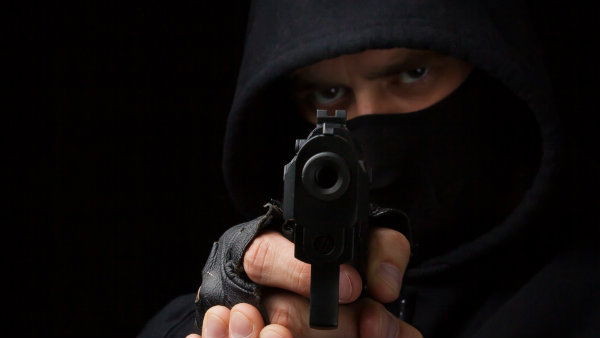 FOUR members of the same family were arrested for belonging to a gang which broke into houses in Mijas at night.
The Guardia Civil operation began in March following three reports of robberies on the Torrenueva Urbanization in which money, jewellery and electrical equipment was stolen.
The perpetrators wore masks and used guns to intimidate the occupants of the homes they entered. The Guardia Civil found that the father and son perpetrated the robberies, the mother drove the getaway vehicle and the grandmother sold the stolen goods.
They were eventually located in Alora, where weapons and ammunition were found.