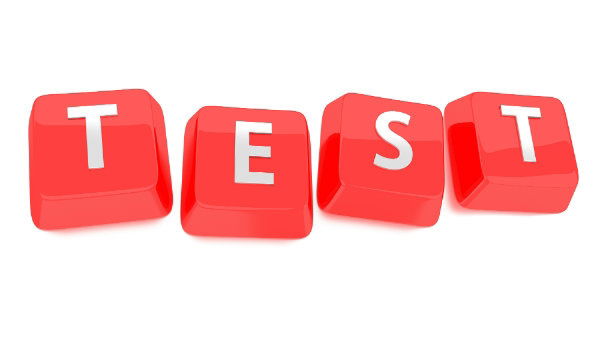 WRITTEN driving tests will be a thing of the past by 2014, according to the General Traffic Department.
From the end of this year, 22 traffic departments in Spain will introduce computer tests, and the rest of provinces will do so in 2013 or early 2014. The computer test has been introduced in Cadiz and Malaga, and will be brought to Badajoz, Huelva, Vitoria, Lleida, Sabadell and Ourense, before the end of the year. Tests are already been done by computer in five provinces with positive results.
The test will be done with a tactile screen where the 30 questions can be answered and changed as many times as necessary during half an hour. Each person taking the test will have a clock on the screen so they know how much time is left. They will be able to check their results within hours. They are only permitted three mistakes. Exams on paper will be kept on hand in case of any computer glitches.