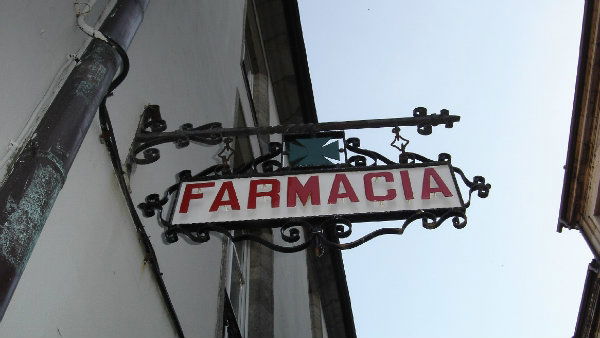 TWO out of three pharmacies in the Valencia Region are closing to pressure the regional government into paying the €500 million they are owed.
This measure was approved by the trade association and the pharmacies will take it in turn to close until the situation is resolved. The Health Department has asked people to remain calm and claims their will not be problems obtaining any medicines.
The regional government has paid €114 million of the debt and plans to organize a system by which pharmacies will receive a set months amount depending on their average takings while the rest would be paid periodically. This measure has been rejected by the Pharmaceutical Association in Valencia.
Pharmacists have requested help from the Tax Ministry as they continue to have problems purchasing medicine. Almost 200 in the region have gone bankrupt and more than 2,000 jobs have been lost.