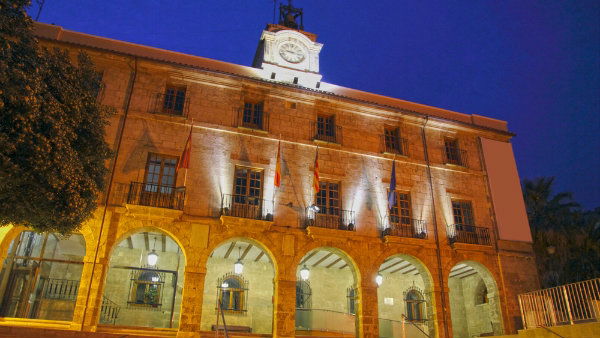 AT least 300 homeowners in the countryside surrounding Denia do not pay rates and 1,000 have made alterations without permission. The padron – each town's register of residents and properties – is currently being updated by Denia town hall and tax-collecting agency, SUMA.  Their scrutiny has brought to light more than 300 properties which do not pay IBI, the Spanish equivalent of rates. More than 200 were detected in September and additional 100 were discovered last month, said Treasury councillor Vicente Chelet.
Nevertheless, the IBI cannot be charged until the properties are inspected to evaluate their rateable value.   It is unlikely that that this will be done in time for the 2013 bills, but will certainly be in place for the following year. There are also 1,000 properties in outlying areas where alterations or extensions have been made without planning permission, Chelet revealed. Owners are now being notified and their rates adjusted accordingly so that the increase is reflected in the next IBI quota.
No decision has yet been made regarding how the extra income will be used.   "We are doing the sums, looking at our income and deciding where investment most is needed," Chelet said.