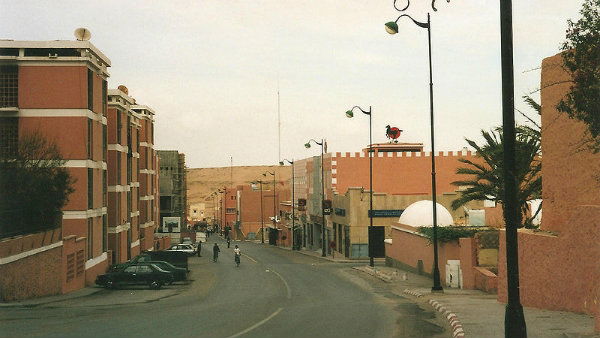 SEVEN Spaniards and four Norwegians were expelled by Moroccan Police from the Western Sahara.
The plainclothes police reportedly took their passports and forced them into taxis to Agadir.
The expulsed Norwegians have been named as Kristine Hallingstad, Pal Henriksen, Gunnar Kaus and Vegard Tjorhom, and they belong to the juvenile branches of two Norwegian political parties. They reportedly planned to carry out an investigation of the territory following their arrival in El Ayun, the administrative capital of the Western Sahara.
The police say the expulsion was for 'reasons of security'. No Moroccan official has any reference to what has happened.
Next Thursday will be second anniversary of the dismantling of a camp in Gdaim Izik, which is when the social protests started, and became a Sahrawi independence claim. That demonstration ended with 13 deaths, 11 of them Moroccan Policemen, and was the gravest action seen in the Sahara territory for decades.