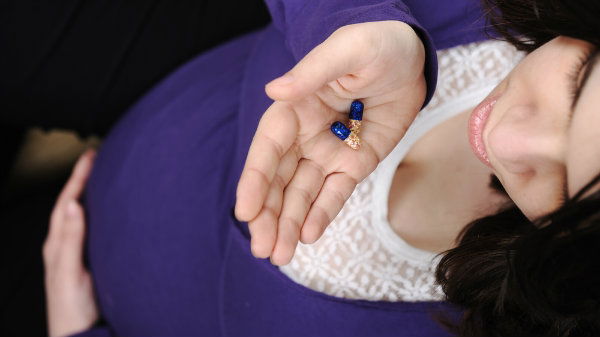 CUTS in health spending mean that Privigen, medication previously used in preventing miscarriages, is no longer freely available.
A Madrid woman whose first child was born after four miscarriages thanks to Privigen was refused the same treatment for a subsequent pregnancy, she claimed. The capital's Gregorio Marañon hospital offered the treatment between 2005 and the beginning of this year, a spokesman explained last week.
The drug, which can cost up to €6,000 for each pregnancy, was not withdrawn on financial grounds, the hospital insisted. In the past it was given in trials to pregnant women at risk from miscarriage but is now restricted to cases of immunodeficiency, myeloma and bone marrow transplants.