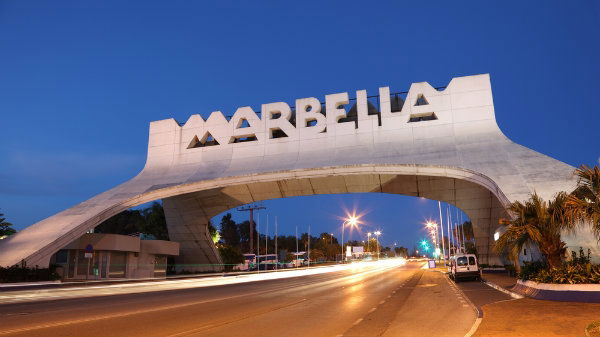 A MAN was sentenced to two-and-a-half-years in prison for aggression.
He hit another man in the neck with a crystal glass in a Marbella disco in May 2010. The two men had been involved in a brief argument. When the victim made to leave the disco, the accused hit him in the neck with the glass he already had in his hand.
The victim suffered several injuring including spinal nerve injury and complete muscular atrophy on the side of his neck. The victim was reportedly drunk at the time and can only remember part of what happened that night.
The accused is to pay €63,000 compensation for the injury.