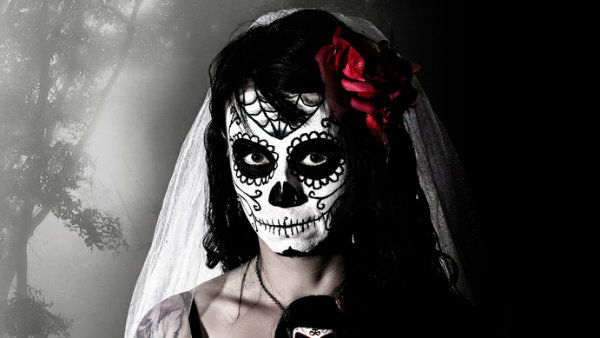 AUTUMN brings mixed feelings.
The chaos and allure of the summer has passed, many fellow expatriates have moved on to sunnier climes until spring, and the social scene has subdued. Autumn and winter really test young expats with many of us originally relocating here for the hot weather, outdoor lifestyle, and the promise of new faces.
But I aim to guide readers through these next few months as a singleton, with tales of what truly happens when the TOWIE wannabes leave and real life returns. And no, that doesn't include spending weekends alone sobbing into my bottle of pinot blush. Well, I sincerely hope not.
Sadly the 'new' season didn't exactly get off to a great personal start. While driving home at seven from a night out, I was pulled over by the police. My heart instantly sank into my slingbacks. 
Simply a routine stop, six other cars followed me. I know I am not the only one who on occasions has got behind the wheel while questioning if they should be driving.
But the nightclubs are dotted so sporadically along the coast, the predicament has been do I risk driving or do I hand over the extortionate taxi rates? I have always chosen the former.
So, pulled over, given that it was Halloween night, the Guardia Civil were a little taken aback when they were presented with a gory corpse bride stepping out of the car. Thankfully I was among other fancy dressed drivers, including one disguised as Jimmy Savile…
After performing two breath tests and a nervous 20-minute wait, it was revealed. I was over the limit, so had to say goodbye to €500 through the bank and hello to six points. More importantly, was I about to kiss goodbye to my new dream job…?
Why did I have that last tequila? Damn that hot bartender…but I've had my eye on him for a while, what was I meant to do? Turn down a free shot from a hottie? I think not. I am not proud.
But the real depth of my problem is that I never drove on a night out in the UK, so why is it so different here? For some reason, the temptation to drive locally is just too much. In future, hopefully I will not be so stupid. And nor should you be.