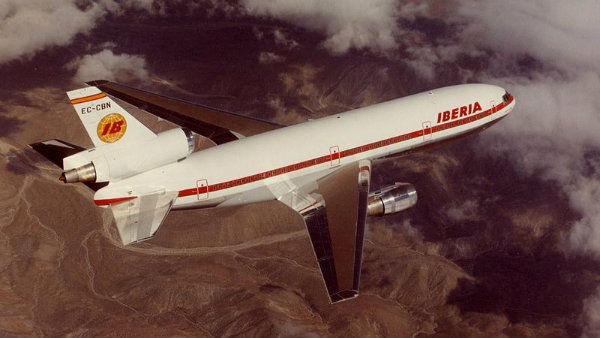 SPAIN'S airline Iberia announced they will be cutting 4,500 jobs.
This is nearly a quarter of its 20,000 strong workforce. This cut is part of a restructuring plan which includes changes in all areas of the business as part of an attempt to shake off its losses and return to profitability.
These cuts were announced just a day after International Airlines Group (IAG) launched its €113.4million takeover bid for Vueling in a bid to get the remaining 54.5 per cent of the capital of the company led by Josep Pique that is not already controlled by Iberia.
IAG formed by the merger of Iberia and British Airways (BA) announced today (Friday November 9) that it lost €39 million in the first nine months of this year. This is in contrast to its €338 million profit during the same period last year.