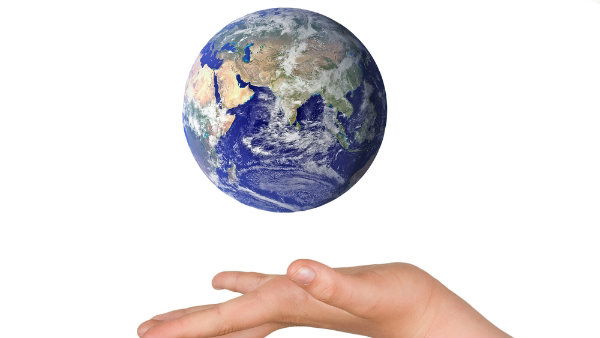 THE environment is the least of European's worries, with unemployment and the economic situation their biggest concerns.
Only six per cent of 50,000 EU citizens from 170 regions across 27 members states considered the environment to be their primary concern. Sixty one per cent chose unemployment, followed by the economic situation for 32 per cent and healthcare for 20 per cent.
Other issues considered more important than the environment in the European poll included education, crime and immigration.