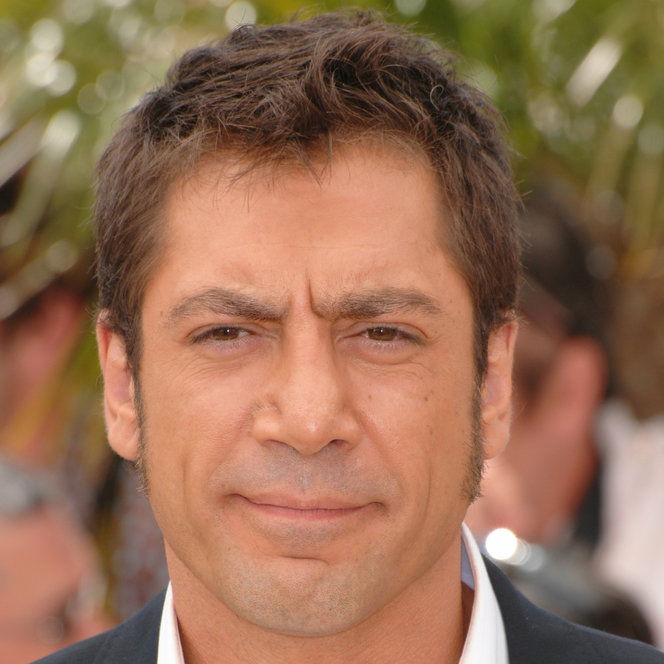 JAVIER BARDEM, Oscar-winner and husband of another Oscar-winner, Penelope Cruz, was dubbed a "great villain" by PP politician Rafael Hernando.
Earlier, Bardem – whose socialist views are well-known – had told a newspaper interviewer that Spain's president Mariano Rajoy welcomed high unemployment figures. Labour conditions are "terrible," the actor claimed, prompting a furious reply from Hernando.
Bardem's statement was frivolous, especially from a millionaire who resides in Miami, he said.
He lives in a Madrid urbanisation, countered Bardem. He has worked in Europe all this year, he said, paying two brief visits to Miami and New York to promote films.