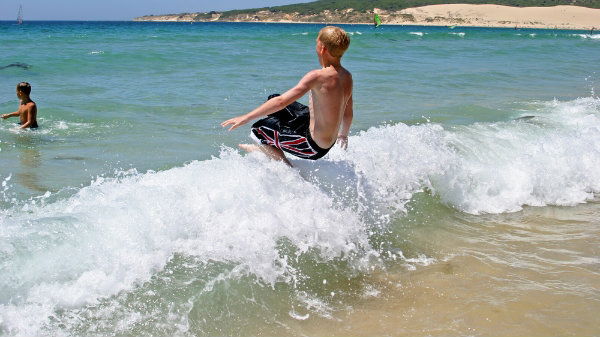 ANDALUCIA has high expectations for British tourism next year. This follows their participation at the World Travel Market in London.
British tourists are expected to stay more nights in 2013, according to Jose Carlos Escribano, president of the Costa del Sol Hoteliers Assocation. This summer International tourism to Spain was up by six per cent, with the British making up nearly a third.
Meanwhile, Tenerife is also happy with their numbers of British visitors. The island expects to end the year with 1.6 million Britons.
---
http://www.euroweeklynews.com/news/costa-del-sol/item/110286-malaga-to-get-extra-push-at-london-tourism-fair
---