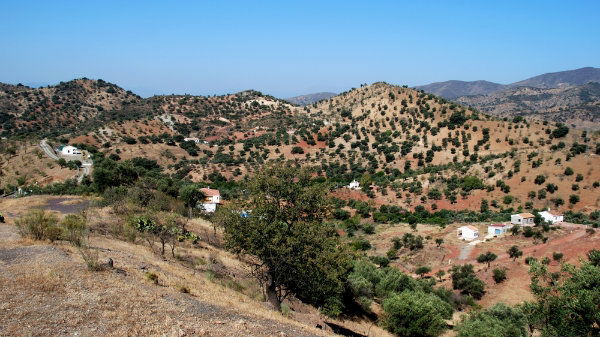 PRODUCERS of Alora olives are looking to export them throughout the world.
The Alora table olive, the only kind with a protected guarantee of origin and quality, is already being exported in small quantities to some countries, such as England, Germany, the USA and Japan, but they now plan to compete with other European products on a larger scale.
The olives are grown on a 19,000 hectare area spread over 19 towns in the Guadalhorce Valley and around seven million kilos are harvested by hand every year. This year the harvest is expected to fall by 10 per cent.