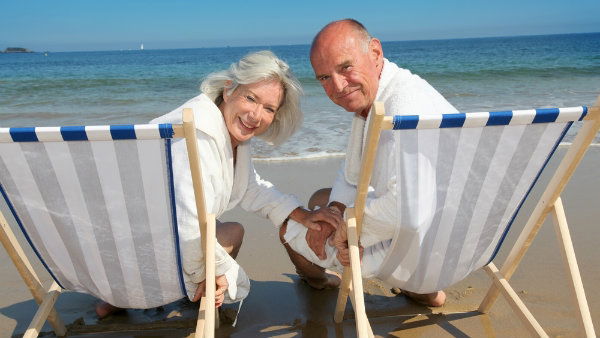 ALMERIA will be the most visited destination in Andalucia by Imserso trips for the elderly.
Up to 74,900 vacancies are available for the region, mainly focused on Roquetas de Mar and Mojacar hotels. Holiday packs are already on sale, with prices per person ranging from €143 (eight days) to €357 (15 days).
Expats who are receiving a state pension from the Spanish government, either retired or a widow/widower, are allowed to apply for these trips.
The public Institute of Social Services and the Elderly (Imserso), among other benefits, organises a Holiday Programme for pensioners every year. This is a main source of national visitors for tourist destinations, with a great impact on the local economy. Despite that, the budget for these trips was cut by 30 per cent for the 2012-2013 season – from €102 million last year to the current €75 million – Almeria has been granted the largest share of vacancies in Andalucia, a worthy 38.3 per cent.
Elderly visitors are expected to stay in 13 different hotels, both in the Levante and Poniente areas, starting this month. After Almeria, with a 33 per cent share, Costa del Sol hotels (17 of them) will welcome up to 65,716 people from Imserso trips. The remaining vacancies will be distributed between Huelva (seven hotels) and the Costa Tropical (four) in Granada.
In national terms, Andalucia will be the most visited holiday destination in Spain this season, with more than 195,000 vacancies. For more information, call Mundosenior tour operator.