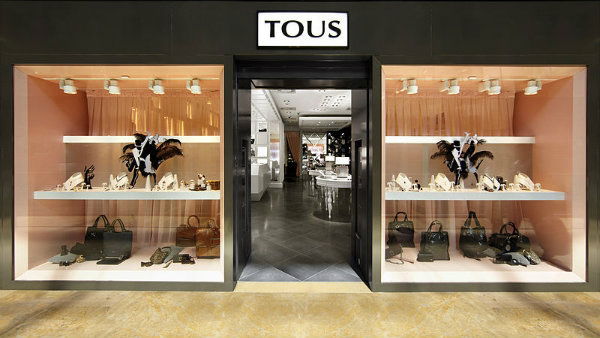 TWENTY-TWO people have been arrested throughout Spain for their involvement with a network which forged the 'Tous' brand jewellery.
The items made in gold were made in warehouses in Cordoba, while silver and steel items were imported from Asia. All were sent to shops through a company based in Ourense and sold at prices similar as the authentic items.
More than 31,400 items, valued at more than €2 million have been seized, as well as the moulds and machinery used to make them.
The National Police investigation began following a complaint from the owners of the Tous intellectual property rights.
The arrests took place in Asturias, Barcelona, Tarragona, Bilbao, Ciudad Real, La Rioja, A Coruña, Lugo, Ourense, Pontevedra, Madrid, Malaga, Salamanca, Segovia, Valladolid, Valencia and Sevilla..